Start by entering your Info, Year/Make/Model, and VIN
Enter your personal information, year/make/model and vin.
We offer competitive estimates by analyzing data on similar cars, your vehicles condition, and our experience.
We contact you directly and come to an agreement. Whether we buy your car or not we want you to be apart of our community.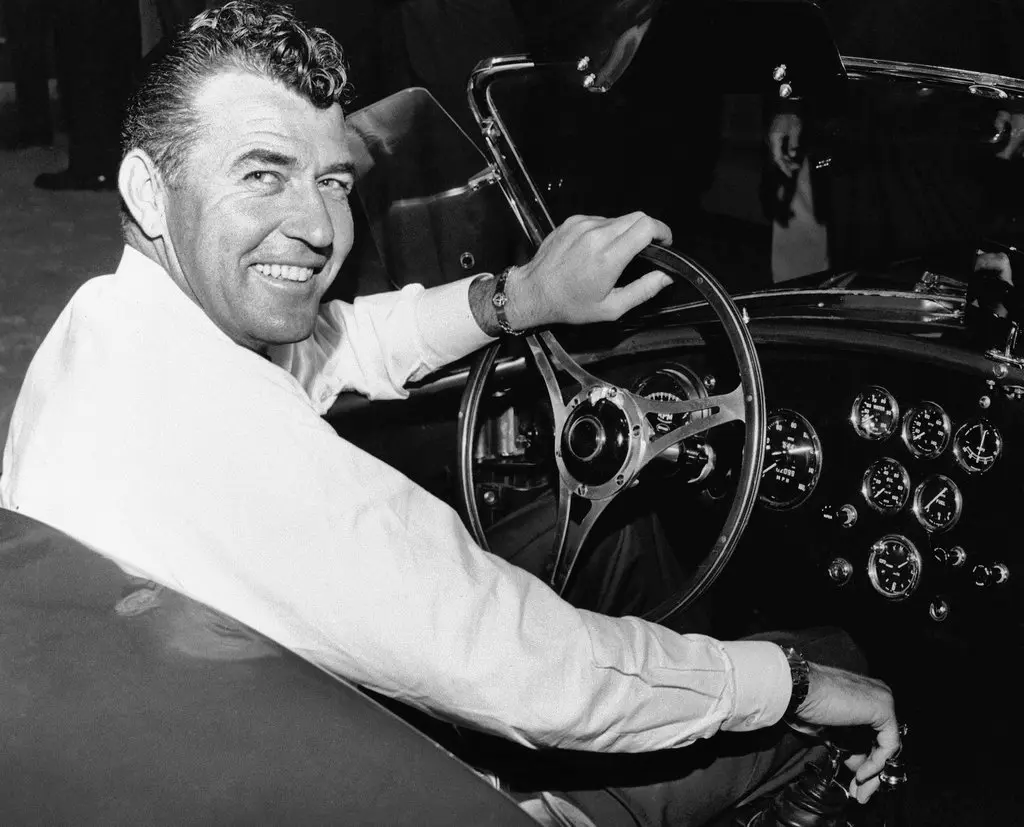 "I've always been asked, 'What is my favorite car?' and I've always said 'The next one.'"
– Carroll Shelby