Texas Toys
When you only want the best!
Our Company Motto - "Eliminating the game and the pain..."
Welcome to Texastoys, a fully licensed and bonded Texas independent retail dealer specializing in vehicle locating for the professional. If you answer yes to any of the following questions, you are like 99% of consumers that have experienced a negative car buying experience.
Have you ever spent hours at a car dealership being harassed by multiple sales "professionals"?
Have you ever purchased a car from an individual to find out that the car has never been maintained?
Have you ever thought you purchased a car just to find out 2 years later you really leased the vehicle?
Have you ever tried to trade-in your car to find out they want to give you thousands of dollars less than the car is worth?
Have you ever purchased a car from an individual and never received the title?
Have you ever gone to a dealership from an ad you found in the paper just to find out there is no such car?
Have you ever sat in a finance manager's office for hours fighting over an interest rate?
Have you ever been sold or charged for after-market products that you didn't need or didn't receive?
Have you spent weeks or months trying to find the exact vehicle that you want, going from dealership to dealership?
Have you ever thought you were getting a fair price for your trade just to find out the price on "their" car was way overpriced?
Have you ever bought an extended warranty that never paid?
If Texastoys could change the typical negative car buying process would you be interested? If you could buy the highest quality car at a competitive fair market price from your computer and never leave the comfort of your home or office, would you be interested? This is what Texastoys will do for you! 99% of consumers will reply that they have had at least one negative experience, if not more. Most people will also tell you that they did not like the negotiating games, the added frivolous fees or the time involved to finalize the purchase. Our goal at Texastoys is to cure the pain of traditional vehicle purchasing and in turn create pleasure in your buying process. Buying a car should be a positive experience!
With over 20 years of combined automotive retail experience and over 7 years of internet and eBay experience, Texastoys knows what it takes to determine the attributes of a truly exceptional vehicle. We carefully select only the finest quality vehicles from the worlds top auto manufacturers and match them with our exclusive valued clientele.
We can locate just about any type of vehicle through our exclusive online nationwide dealer network. We offer a wide range of services throughout this site for your convenience such as financing, leasing, warranties and nationwide delivery.
Texastoys - The Pleasurable Car Buying Experience!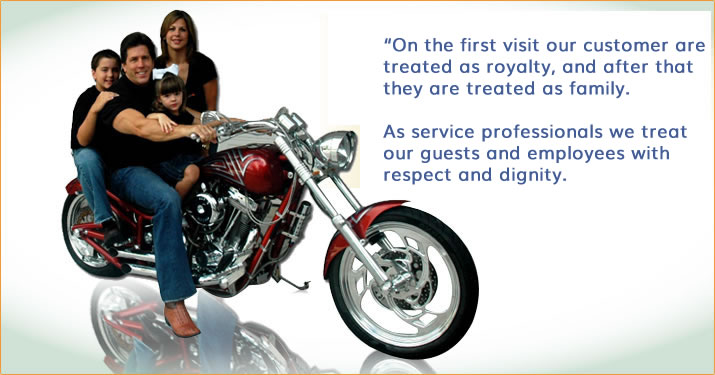 ---
More Info
---
If you have any questions, please contact us by email at [email protected] or give us a call at (713) 269-1001.
---