Recive an offer for
your Car in 24 Hours
Vehicle Locating with Texas Toys: You wish it, we'll find it!
What you do: (2% of the work):
1. Contact us.
2. Fill out form below and tell us what you want.
3. Sit back and relax while we work for you.
4. Take possession of your new car - It's really that easy!
Texas Toys greets you with gratitude and 100% attention.
We create a client file.
We conduct a "Needs Analysis" to find out what you want and what your budget is.

Are you looking for a new or used vehicle?
When do you need your vehicle?
Who is the vehicle for?
What are your precise requirements?
And much, much more...

We perform a professional market appraisal of your Trade-In.

Wholesale Valuation (If you would like to trade-in your vehicle)
Retail Valuation (Should you care to sell yourself)

We research the Estimated Market Value and availability of your preferred vehicle.
We provide a price quote for the vehicle requested within 24 hours. If you approve, a "good faith" deposit is collected and we proceed to secure your next vehicle.
We explain financing options.
We obtain Credit Approval for you.
We confirm specifications with you, title information, down payment, and price.
We provide our brochure: "Taking Delivery of Your New Car", so you know what to expect at the signing, and so you can make informed decisions on available after-market options, such as service contracts, security systems, and appropriate vehicle & loan protection products.
Texas Toys secures the vehicle through an established Proprietary Network.

If an exact match is not found, or if pricing exceeds the estimate, Texas Toys will contact you with the closest match available. We respect your decision to proceed or not to proceed. The deposit is 100% refundable after the agreed search time has expired, if you do not proceed with an alternative choice provided.
Generally, we can get new cars within 7 days or by factory order. Texas Toys secures vehicle and arranges transport to Houston, TX.
Texas Toys inspects vehicle.
Texas Toys details your new vehicle to showroom condition. Texas Toys completes the Vehicle Pre-Delivery Checklist.
Texas Toys conducts a Final Quality Control Inspection.
Generally, we secure Pre-Owned cars within 21 days.Texas Toys secures vehicle and arranges transport to Houston, TX.
Texas Toys completes a rigorous 93-Point Safety & Mechanical Inspection.
Texas Toys reconditions the vehicle to Quality Standards.
Texas Toys performs a Full Cleaning Detail.
Texas Toys completes a Vehicle Pre-Delivery Checklist.
Texas Toys performs a Final Quality Control Inspection.
Delivery is scheduled.

You inspect the vehicle and the title history at your leisure.
Texas Toys explains all pre-prepared documents at a scheduled signing time.
You decide on any final after market options for your vehicle.
Your consultant explains the operation of your vehicle and features.
A follow-up call is placed 24 hours after you have taken possession of your new vehicle to ensure everything is perfect, to answer any questions you have, and to measure your satisfaction.
Texas Toys stays in touch with you with newsletters, offering informative, valuable information and tips. We value our relationship with you.
We look forward to your referrals, and reward you for them.
We acknowledge every opportunity, referral and testimonial with our thanks!
With over 20 years of combined automotive retail experience and over 7 years of internet and eBay experience, Texastoys knows what it takes to determine the attributes of a truly exceptional vehicle. We carefully select only the finest quality vehicles from the worlds top auto manufacturers and match them with our exclusive valued clientele.
We can locate just about any type of vehicle through our exclusive online nationwide dealer network. We offer a wide range of services throughout this site for your convenience such as financing, leasing, warranties and nationwide delivery.
Texastoys - The Pleasurable Car Buying Experience!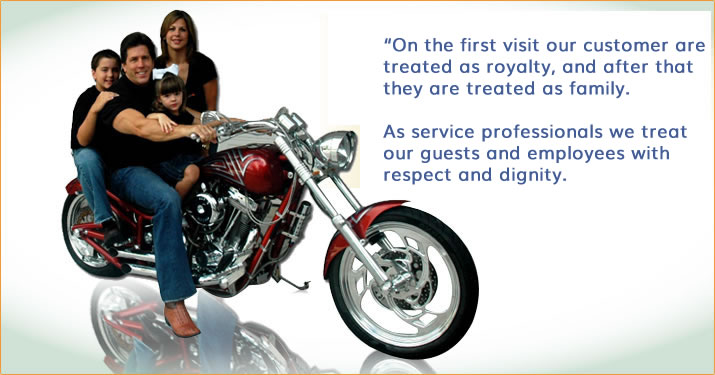 ---
More Info
---
If you have any questions, please contact us by email at [email protected] or give us a call at (713) 269-1001.
---